Your Smile is Our Passion
Encino Family Dentistry is dedicated to advanced, patient-focused care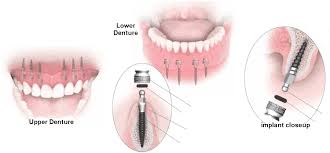 What are Dental Implants?
Dental implants represent one of the more effective ways to replace missing teeth. They provide a permanent solution that functions as close to a real tooth as possible.
They are metal posts (resembling a tooth root) that are surgically positioned into the jawbone beneath the gums. Once in place, they allow your dentist to mount replacement teeth onto them. Most implants are usually made of titanium or other biocompatible materials.
When dental implants are placed in the jawbone, they bond with natural bone. They become a strong base for supporting one or more artificial teeth, called crowns. You can use dental implants to replace a single tooth, multiple teeth or a full upper and/or lower set of teeth.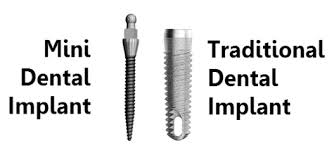 Traditional Dental Implant vs. Mini Dental Implants (MDIs)
A traditional dental implant generally has a diameter of 3 to 6mm. With the advancement in dental technology, dental implants were improved and were made a little bit smaller in size than its predecessor; these are called mini dental implants. A mini dental implant has a diameter of 2 to 3 mm. Unlike traditional implants, a mini dental implant does not require invasive surgery to put the implant in place. No incisions and suturing required, hence a faster healing time. Because of its small size, inserting a mini dental implant does not involve deeper drilling or big holes, which makes the procedure faster. Both the traditional and mini dental implants are approved for intra-bony use by the Food and Drug Administration (FDA).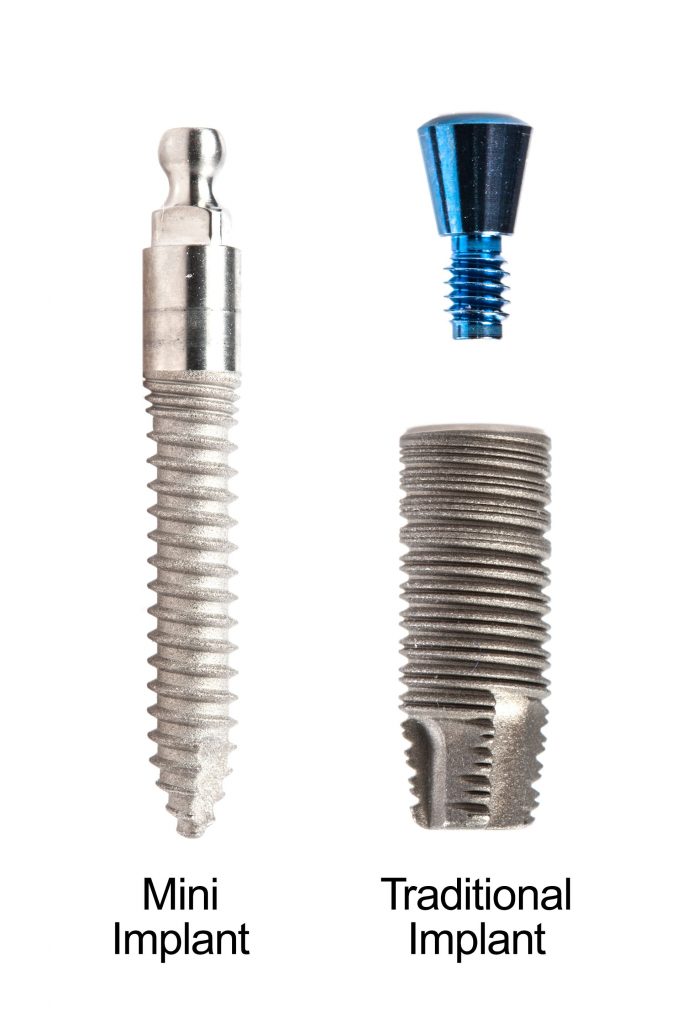 What are the advantages of Mini Dental Implant placement?
Half the Size: Mini dental implants are about half the size of traditional implants, and therefore don't require extensive, painful surgery.
Less Invasive: Because of their smaller size, their placement requires a single-stage minimally invasive technique.
Less Discomfort: The process for placing a mini dental implant does not require making big holes like when placing a traditional implant, resulting in a more comfortable treatment.
Less Healing Time & Fewer Office Visits: Because mini implants are much smaller, placing them is a less invasive procedure-requiring less healing time and fewer visits to the dentist's office.
Immediate Results: Because they don't require the lengthy healing time of traditional implants, they can typically be loaded with crowns, bridges and dentures immediately.
Less Expensive: In most cases, mini dental implants are often less expensive than traditional implants providing a cost-effective way to improve your smile.
Preserves Bone Structure: If you have missing teeth you may have lost a large portion of the bone in your jaw. Mini dental implants will help prevent further bone loss.